In business, reaching out to consumers and establishing a brand is an important part of success. Without marketing solutions, a business has a very high chance of failure. In order to reach out to several customers, you need to incorporate internet marketing into your business. Whereby, online marketing can help an individual or company build its reputation and exposure online by using a wide range of internet marketing tools and solutions. This is done by increasing the ability of a company to be found online by the general public. This strategy takes the advantage of internet tools such as Search Engine Optimization and social media to make it happen. And this editorial has all about it. Read on!
Search Engine Optimization is currently famous and increasingly being incorporated in internet marketing by several organizations. This is due to its importance when it comes to internet marketing; not only because it will expose your business to the world but it can also make you rank highest in most search engines. With Google putting more emphasis on local search, now is the time to reanalyze your local SEO strategies if they are not working as planned, and to implement new plan of action.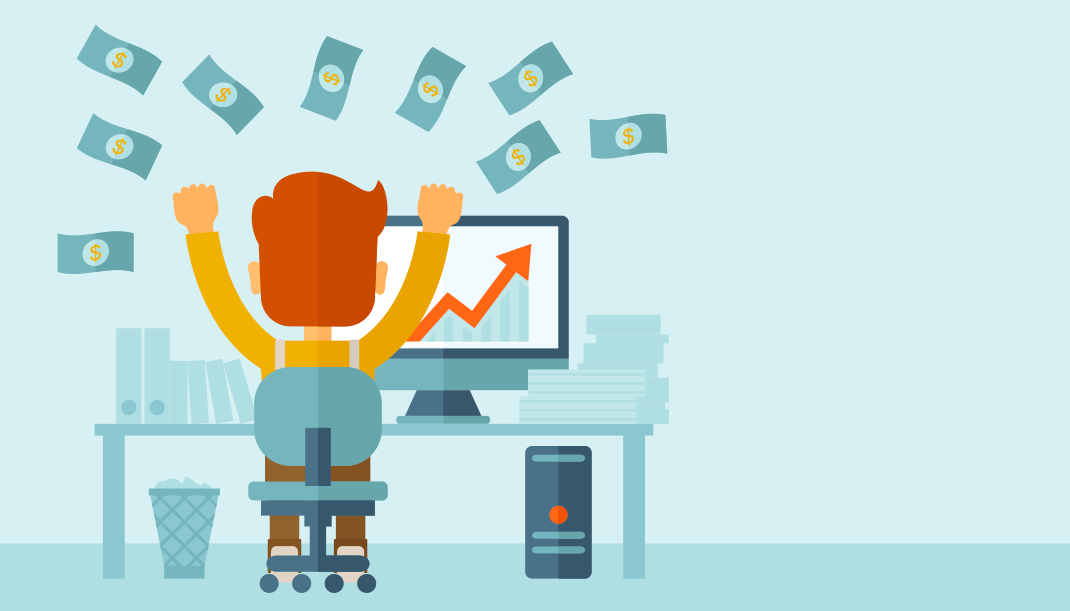 Social networking websites are powerful online marketing tools. This is due to the fact that they will help you create a solid and professional reputation. Moreover, with a social networking page, you can get the opportunity to interact with your customer's one on one. This is important; because through this you will get a picture of how your business is progressing. Your followers can ask you questions which you will be able to answer directly. Therefore, in order to succeed in internet marketing, you need to create successful social media campaign, which will make your business known through your followers who will share with their friends. 
The backbone of successful internet marketing is based on high ranking on search engines; therefore you need to develop proper SEO strategies. Below is a step-step guide on strategy that can get you to the top in search engines.
1.Define your target audience and their needs
Your target audience refers to the people who you are marketing your products to. Analyze and define them in terms of their interests, ages, geographical location and gender. This will enable you develop a strategy which prioritize and fulfills their needs.
2. Categorize Keyword search
Your keyword discovery should focus on what the target audience wants and not what the site already has, this way you will have your customer's needs covered.
3. Finding gaps and opportunities
This involves identifying areas where there is content but referral volume is too low. So you take the opportunity to create a site with high content and high referral volume too.
4. Define competitors
Do this by searching for your keywords to find who else has it then compare yourself against them and learn from your competitors too.
5. Customized SEO strategy and recommendations
The idea here is to provide specific, custom strategy and recommendations based on your line of operations. There are Must-Have SEO recommendations which you can link with your internet marketing. They are SEO for designers, risks and avoidances, international rollout and content management systems among others.
6. Prioritize and summarize
Prioritize in terms of what works best for you and item by item and then summarize by analyzing the possible outcome of the recommendations created and implement.