Bowling is a general term referring to a series of sports in that a player rolls or throws a ball towards a target. It is a recreation for all and it is a sport which is accessible to all, and one in which anyone can excel. There are two main variations such as pin bowling and target bowling. In pin bowling, the target is usually to knock over pins at the end of a lane and in target bowling, the aim is usually to get the ball as close to a mark as possible. This excitingly realistic bowling game comes to life on your PC with this amazing bowling sim. Choose your ball color and weight as well as choose your favorite alley and then start bowling. Astounding three dimension graphics and with your choice of different realistic alleys to complete with their own unique soundtracks bring the bowling world home. If you want to play a bowling game in online just download this free full version game and start playing. There are four different games of bowling played and some of them are
The game is played with five pins; the headpin has a value of five points, the two pins to either side of the headpin have a value of three points each, and the two outside pins have a value of two points each. The five pins carry a value of fifteen points. Then up to three balls are allowed per frame, with a maximum score in a perfect game.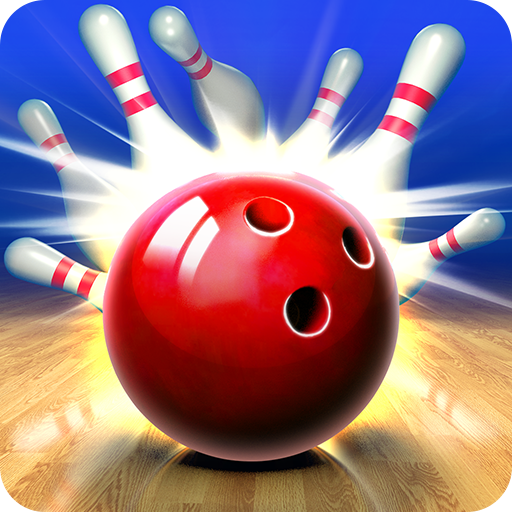 It is the world game and it is played in the provinces of BC, AB, SK, MB, ON, QC and NB. The game is played with ten pins; each has a value of one point. Up to two balls are allowed per frame with a maximum score in a perfect game.
It is a sport that can be enjoyed throughout the year, no matter what the weather, because it is played indoors. It can also be enjoyed by people at any age.