When you're a tech blogger, it can feel like feast or famine when it comes to having great ideas to write about. There may be times when you feel like you can hardly keep up with all of your great ideas that will be compelling your readers, and other times where you feel like your mind is blank and lacking any good options.
So what do you do as a tech blogger when you're out of topic ideas? It's tough because with any blog publishing a constant stream of content is essential, but this applies in particular to tech blogs.
Readers in this niche expect bloggers to be cutting edge and consistently producing new bits of content. Otherwise, readers will go to the blogs where this is happening, and there is no shortage of options in the tech industry.
Below are some fast, easy ways to find topics as a technology blogger, when you're running on empty.
Be a Subscriber
To be a great tech blogger, it's essential that you're in-tune with what's happening in the industry. One easy way to do this is to subscribe to other blogs and sites related to what you do.
You can get topic ideas delivered straight to your email inbox, yet you can put your own unique stamp on your content.
Save all of your newsletters and emails from your favorite blogs, and refer back to them when you're running low on creative topic ideas.
Use Google News
Google News is one of the best ways for tech bloggers to stay-in-the-know and source new topics. You can sign up for Google Alerts, so you'll get information if something happens related to your site, or you can simply enter keywords you're interested in and search Google News on any given day.
Another option along the same lines would be using Twitter to search for buzzy new conversations and trends.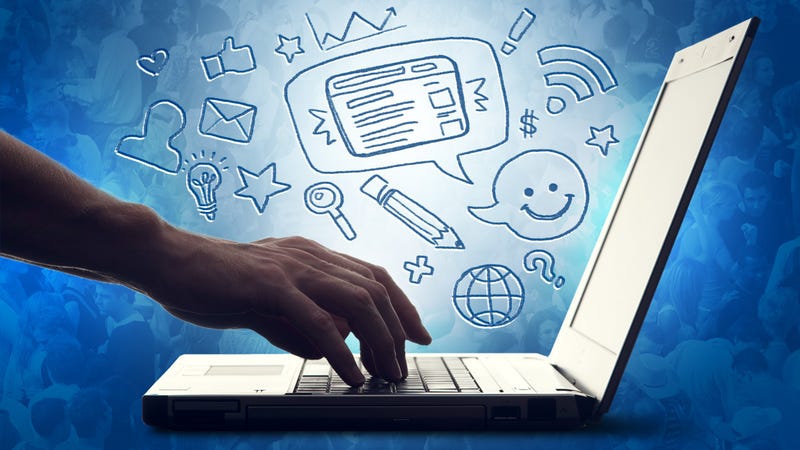 Build on Existing Content
Keep a running list of some of your most popular existing blog posts, and then build on them when you don't have fresh ideas.
You can take one blog post and makes several others just by expanding on the topics you covered in the initial content.
For example, if you covered breaking news about a new tech gadget, you could then make new content by developing guides for how to put that device to best use.
Use StumbleUpon
Another cool tool not just for tech bloggers, but anyone who creates and manages their own blog is called StumbleUpon. This discovery tool lets users find web pages, videos, and content that are related to their customized interests.
When you're a tech blogger, to remain competitive and keep your readers happy it's important to have fresh, relevant content on a regular basis. At the same time, it can be a challenge to come up with content daily or even weekly. The above tips and tools can help you keep your posts new and exciting for your readers, ensuring your blog is successful.