Virtual offices are often used by small businesses and independent contractors for establishing their presence in a particular location. It allows them to enhance their corporate image without having to bear extra overhead costs of a physical workplace.
An instant virtual office can provide you with a telephone number and mailing address, without owning or renting an office space. This information can be used on email signatures and business cards etc. Virtual offices can allow you to concentrate solely on your business without having to worry about the other mundane tasks such as janitorial duties and general maintenance.
Most of the entrepreneurs in the modern age are opting for virtual offices because of the price factor. However, there are many other reasons how virtual offices can be useful to you.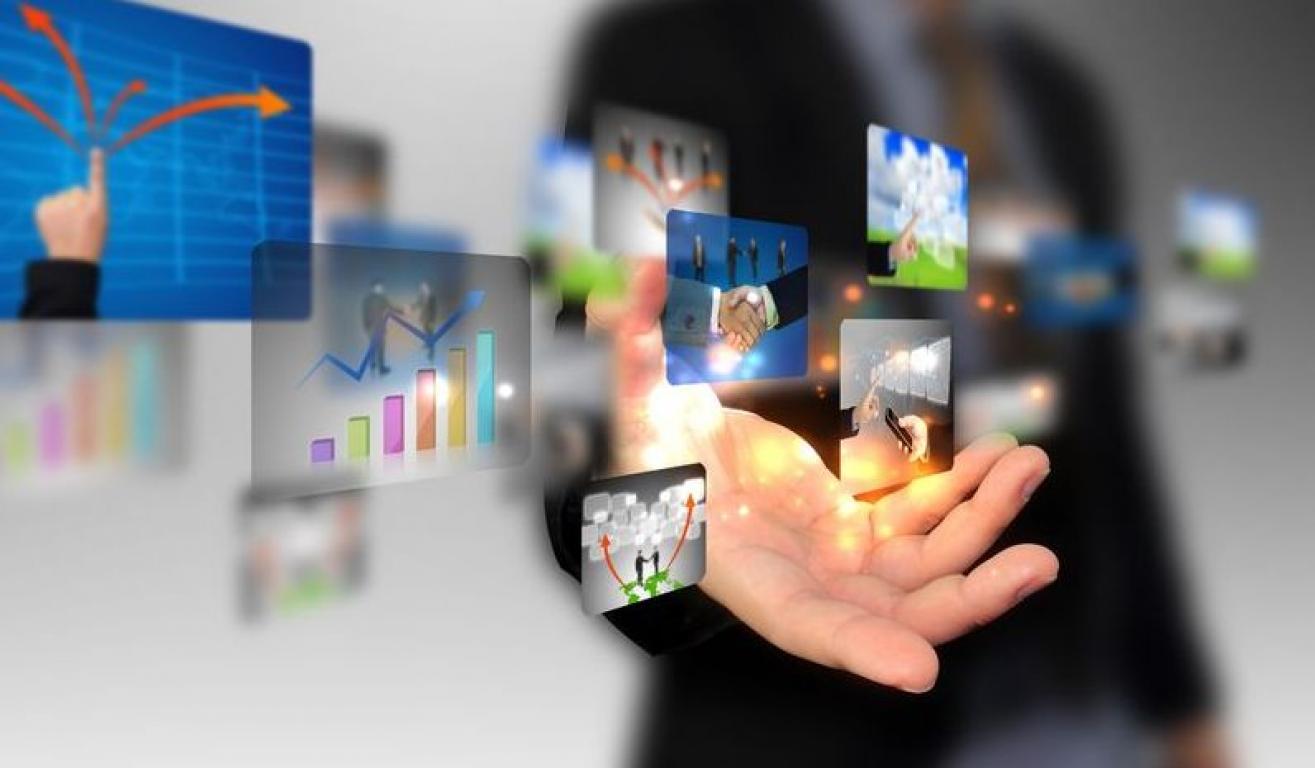 Home Office
Home office, in the recent past, has become an accepted way to conduct a business. It has become more of a lifestyle choice rather than a business solution. You can get a dedicated telephone number and answering service for you, which will help you getting local customers easily. You can use your home address as your corporate mailing address as it is an important component in credit building process.
Commuting Cost
Commuting cost can be a huge expense. Virtual offices can cut down your transportation costs up to a great extent. Lesser expense will lead to more profits. This can be really beneficial for your staff as they will not have to invest their money in transport expenses.
Relaxed Environment for Employees
Some employees may struggle to work in an efficient and productive way if they are continuously being looked over by their managers. Through virtual offices, employers may not be able to keep an eye on their staff all the time, but the level of productivity and work efficiency of employees can be increased because of the relaxing and stress-free environment they get.
Suitable for Every Scale of Business
A huge part of investment of small and mid-sized businesses is used on renting or leasing an official address. They can cut down on this cost by having a virtual office for their business. It saves them a lot of amounts which they can use for many other purposes.
Corporate empires can make use of virtual offices to test their products in a new territory. It helps them saving their relocation costs since the workers are not required to be physically present there at the new location. The company can safely materialize the idea of their expansion through virtual offices.
A virtual office can give you a corporate identity, without you having to own a workplace. It is a way through which your business is perceived. A virtual office can give you much more than the above-mentioned benefits. If you are looking to be an entrepreneur with minimum investment, a virtual office is a solution for you for getting started.